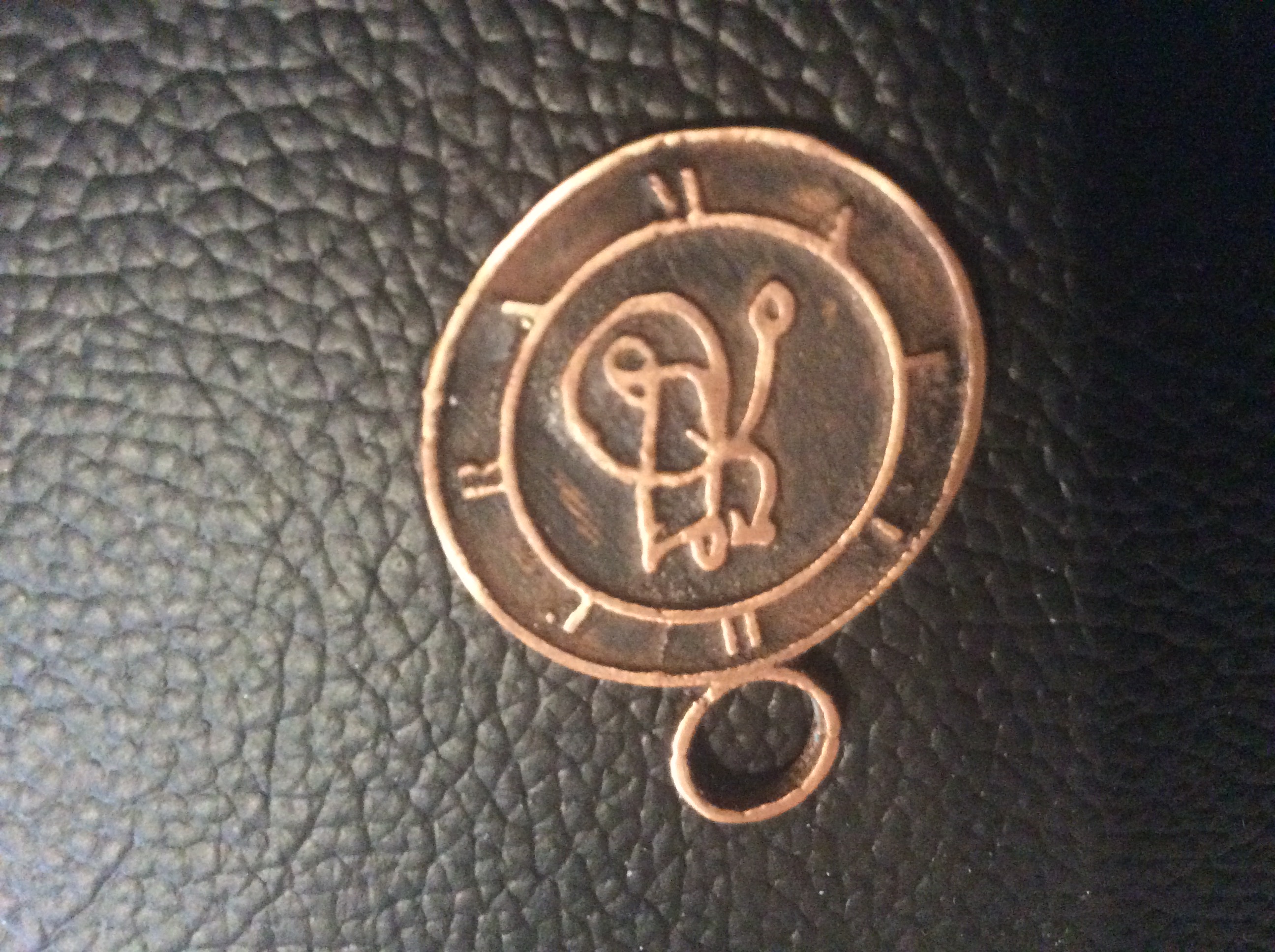 Enochian.org WIN a free Haramael Daemon seal
I'm giving away a FREE Daemon seal :D. Heramael from the Grimoirum Verum in particular. $99.99 value (shipping included to North America $10 elsewhere)
Here the contest url here: http://enochian.org/win-free-magick-products/
The software randomizes the draw :). Play by the rules or your entry will be deleted.
"Under Satanachia and Sataniciae are fourty-five [or, according to other versions, fifty-four]
daemons. Four of these, the chiefs, are Sergutthy, Heramael, Trimasael and Sustugriel. The
others are of no great consequence."
Heramael teaches the art of healing, including the complete knowledge of any illness and its
cure, He also makes known the virtues of plants, where they are to be found, when to pluck
them, and their making into a complete cure."